Anya Kopischke has worked with Don't Think Productions, Dancing Camera, Nanners, and Marin Media Lab as an editor, assistant editor, and videographer.
Their own short films and projections have been featured in the Door County Short Film Festival, PechaKucha, the Surrealist Training Circus, Barn Arts, and DKAF.
​
Anya is a founding member of "MA'AM," a youtube comedy web series.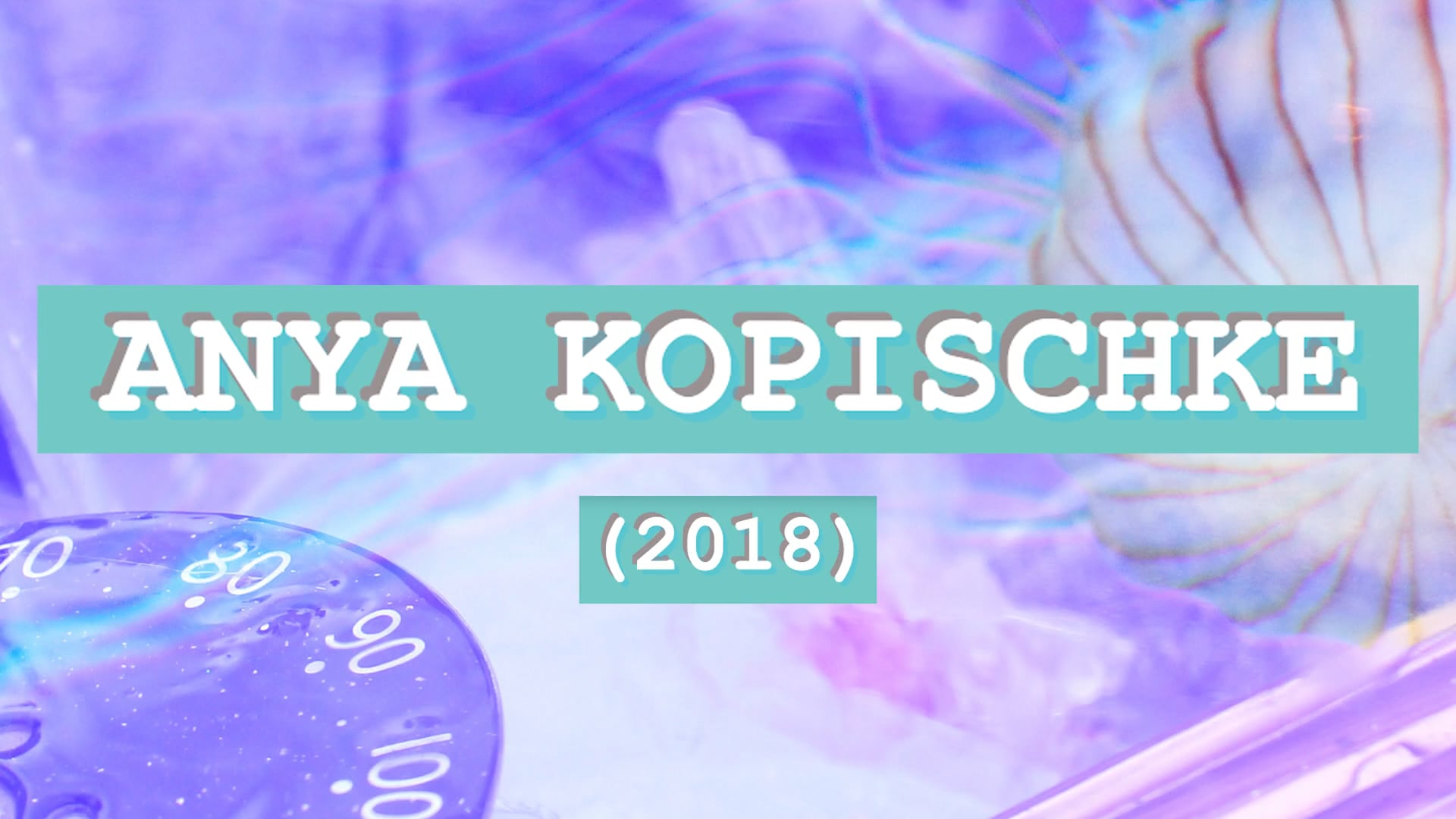 Anya Kopischke Reel (2018)